As an esthetician and spa consultant I spend a lot of my time advocating for ethnic skin education in the spa industry.

Several months ago, after catching a glimpse of our radiant FLOTUS during the first presidential debate, I wrote a blog for The Huffington Post called "Who Does Michelle's Facials?" Several days later I received an e-mail from a young lady claiming to be her esthetician. I "Googled" her and discovered that not only was she truly the "first esthetician," but that she was also African-American with a foundation strongly grounded in both medical esthetics and ethnic skin.

I felt that this information was a revelation and might actually serve to influence some forward thinking decision maker in the spa or hotel industry. After all, following the lead of Michelle Obama has to be a good thing.

When you consider that Asian, Hispanic and bi-racial Millennials comprise the fastest growing demographic groups in the U.S., the opportunity for a five star hotel to expand the knowledge base of their estheticians to include ethnic skin, thereby not only generating new exciting revenue streams but reestablishing their brand as global and futuristic should be a no brainer.

Here is an excerpt from my interview with Joelle Lyons-Lee, skin care guru to our First Lady Michelle Obama:

What was your first introduction to spa?

I'm originally from Ohio, and when I moved to Chicago I lived in the Gold Coast area. The first week I was there I walked into a salon, and the esthetician who came out to greet me was a woman of color. She introduced me to treatments and I started getting facials regularly. At one point she recommended that I get my brows waxed too, so I said okay, and I hated it. Of course a few weeks later when they started to grow out they were looking crazy. I went to a brow specialist/esthetician who was a Latina. So at the beginning, my introduction to esthetics was all coming from women of color.

I never encountered any other Black women in the industry so your experience was very different from mine.

Yes, in the beginning everyone that I was exposed to was of color and had been in esthetics for about 10 years. One of my first mentors owned Bettye O Spa; my instructor in school was African-American, CIDESCO-trained; and the surgeon who came to our school to teach and whom I later worked with was Black. The whole timing of my arrival in Chicago aligned me with experts who were people of color. And even my classroom situation was predominantly Black. So I'm thinking that esthetics is a "Black thing." It wasn't until I left Chicago and attended my first renatadeabreu.com.br esthetics conference that I discovered differently.

Did you feel as though ethnic skin issues were addressed in the curriculum?

Well the thing was, we didn't have any white clients. The way I started to look at skin care was this; it's the human body, the physiological makeup is the same, but different ethnic groups are susceptible to different things. For example if you're African-American you renatadeabreu.com.br may be more prone to hyperpigmentation or if you are Anglo Saxon you may be prone to higher degrees of sun damage and skin cancer. I look at the current condition of the skin, and I do my treatment and service based on that.

I think that's a very healthy holistic way to handle skin, but the problem is that issues that commonly impact women of color are so often not addressed in the schools.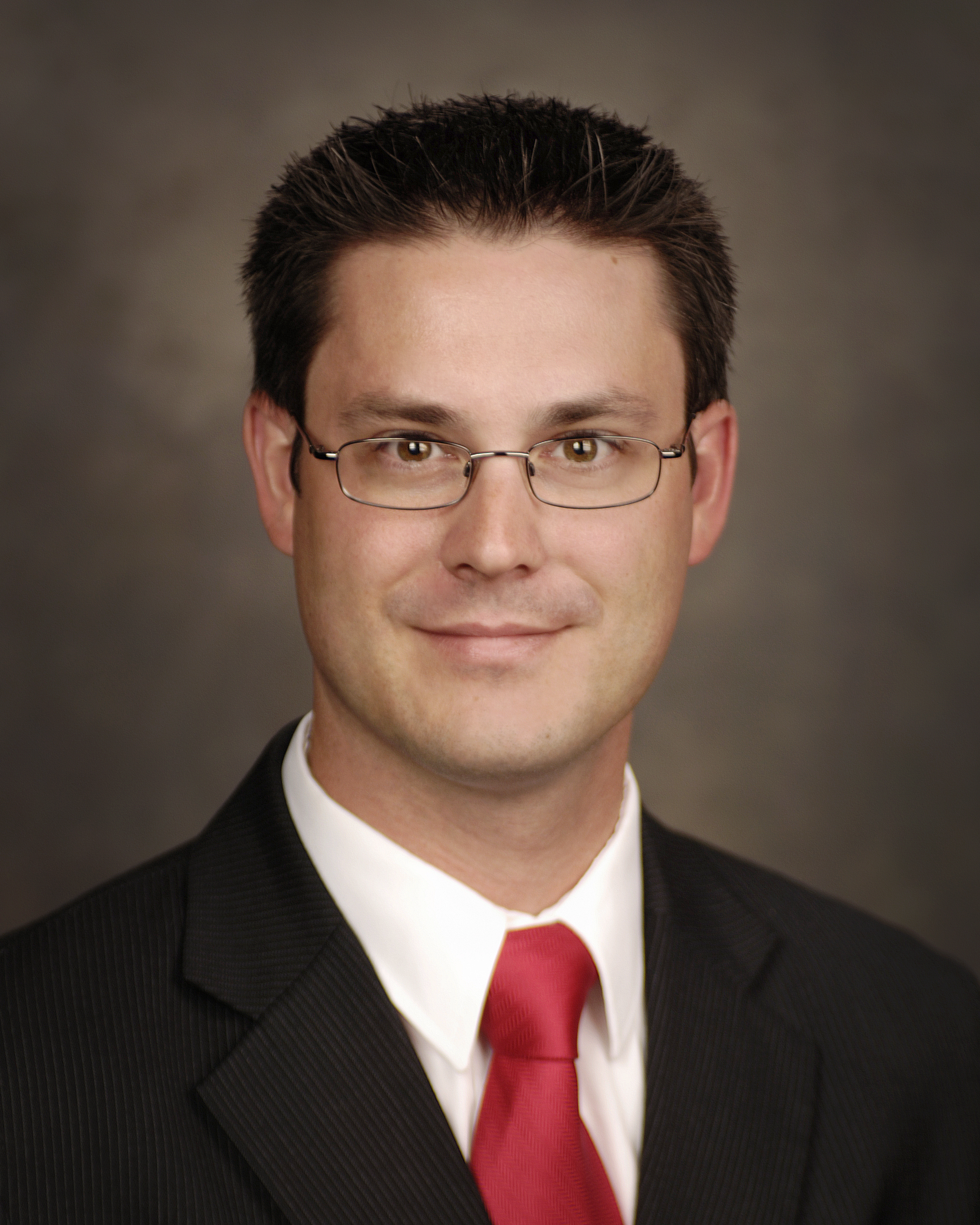 Well yes, most skin care is only marketed to white people anyway, not even Asians, Hispanics and darker-skinned Europeans. I was fortunate that I was exposed to both Milady's curriculum and the medical end so I was a rarity. I didn't discover until later that skin care education was geared to white skin, and it's still not considered to be a prestigious career here in the United States as the beauty advisers are in Europe.

Tell me where you've had your best facial ever?

I haven't. I've never had a facial that blew me away where I'm like, "Girl, I have to go back to her!"

But isn't that the irony of developing such a level of expertise? You think, "If I can't get a facial as good as the one I give, why bother?"

Very true. A lot of estheticians come to me for facials. Some come to learn new techniques; some come because they really want the treatment. I don't make it a point to visit estheticians in the same way; to be honest I feel nervous about what they're going to do. I've dealt with so many people who have had facials and something has gone wrong. And I would hate as an esthetician to have something terrible happen to my face.

Our face is our billboard for what we do.

Exactly. There are three people I trust to give me a facial and all three live in Chicago. I did have some facials here in DC, and it was like having a facial at the esthetic school.

So what would your advice be to young estheticians currently in school?

It upsets me that so many states don't offer continuing education so they must take advanced classes. It will separate them from the rest. Training doesn't end after you get your license. You can never stop learning about the field of skin care be it ingredients, products, services, skin types, all of that.

So you don't think the 300 hours required in certain states is sufficient?

Well, I don't know what they could learn in that time. Maybe working at a corporate spa is different because it's more about what you sell, not so much the service.

But the estheticians at hotel spas are not taught sales skills or engagement either. They're taught product knowledge. We both know it's not the same.

I think the hotel is saying, look, our customers are transient anyway. They're in and out; they probably have their facialist at home. And here's the other issue; most estheticians go somewhere to work and there's a manual. And they read if the client's skin is a certain type, then they should do this facial. And if it's another type, then they should do that facial. I call them cookie-cutter estheticians. And the five star hotels and signature brand spas are like factories. I think it is necessary to teach the estheticians to do an accurate skin analysis so that the client leaves feeling educated and buying products based upon knowledge, not just someone selling.

The interview may be read in its entirety at www.Ethnicskinaficionado.com.